2L Nupouch
Waterproof Bag
Do you worry about your personal belongings while you're on the boat, beach, or somewhere else? Nupouch waterproof bags are designed to keep your stuff dry while being vibrant and colorful.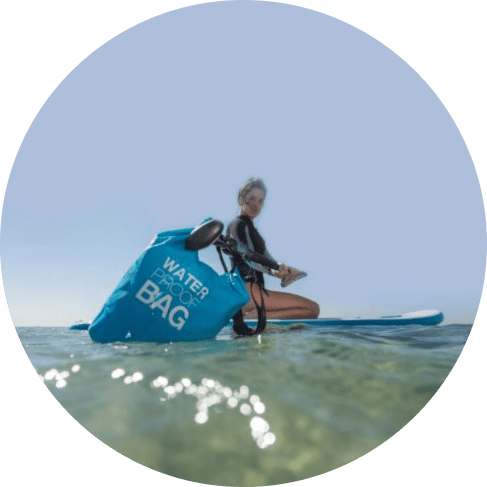 For your personal belongings' safety
Keep your stuff nice and dry!
Well-thought-out size
This bag has the right size to protect your tablet, smartphone, wallet, etc. So worry not about the safety of your personal belongings!
Easy & convenient to carry
The clasp will attach to a backpack or purse and will fit around your wrist, this is why it's really easy and convenient to carry!
Small, but capacious enough
This bag looks small. However, it's capacious enough to keep your smartphone, wallet, etc. Size: 2L. Weight 12 oz. So worry not about your personal belongings safety!
Vibrant and colorful
Made out of tri-layer vinyl material, it's not only multifunctional, but also has an eye-catching design: it's the light blue that makes it not only look nice, but also impossible to lose sight of!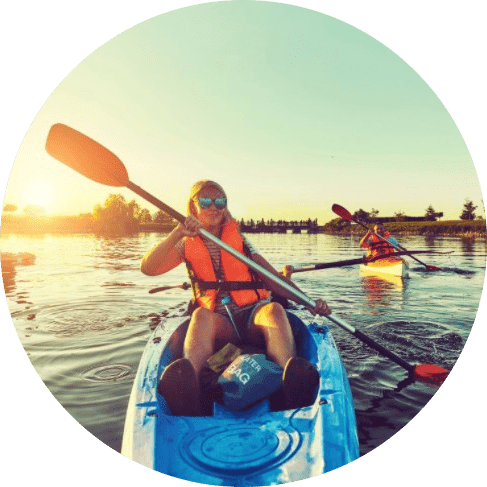 Protect your stuff wherever you go
Nupouch Waterproof Bags are colorful, fun, and versatile. They keep valuables like your phone, wallet and keys dry and safe. Whether on a boat, the beach or even at a water park, Nupouch waterproof bags will protect your stuff wherever you go. Just grab one and go!
About Nupouch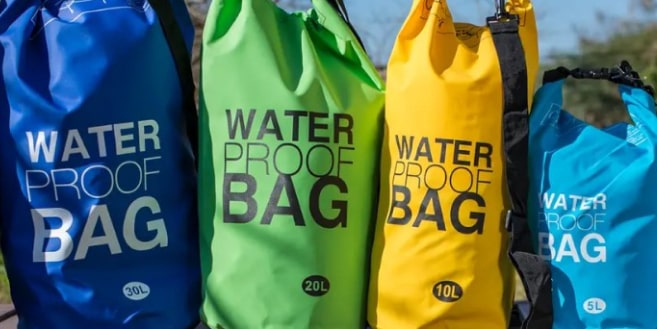 Located at the foothills of Mt. Diablo in Northern California, we draw our design inspirations from the beautiful natural surroundings. Our products are made to be functional, stylish with a touch of ruggedness. They are made to take you from everyday life to every adventure that awaits you around the corner. Please check out our lineup of products for yourself!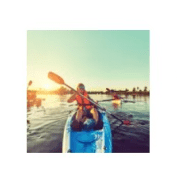 Designed In
Diablo, California