Give your dog a new spring look
Want to be sure that your pet is wearing products that are made with quality, care, and precision? This admirable collar expresses your interests and tastes, combining function and style.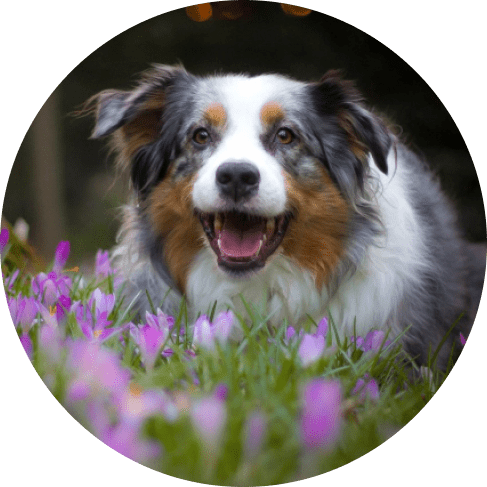 Your dog will get so many compliments on it
Your baby will look adorable in it
Cute, vivid design of flowers
Multi-color roses on a white and pink high-quality nylon collar with a plastic buckle and metal D-ring make it perfect for spring and summer!
Perfect fit and comfort
Only available in Large: 1″ width and adjustable from 18″ to 26″ for the perfect fit and comfort for your dog.
Designed to last a lifetime
Made of fashionable ribbon sewn onto sturdy nylon webbing with precise workmanship. Sturdy and durable, it's a good value for the money.
Donations to a dog rescue in need
Each purchase helps add to the supply of collars that will be sent to different rescues throughout the United States.
As good looking and dependable as your dog
Who says an everyday necessity has to be boring? This dog collar is meticulously crafted and perfect for everyday wear. Your dog will love wearing their unique gorgeous collar as much as you love seeing them in it!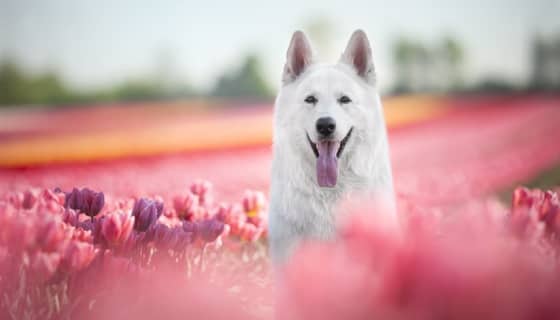 About Midlee Designs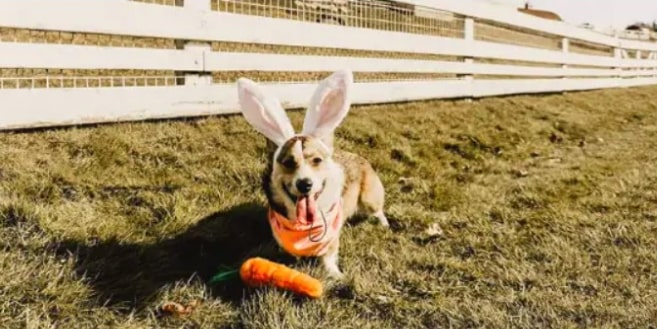 Midlee Designs started creating pet clothing because finding cute clothes for large dogs, like our German Shepherd, was extremely hard. Now we make clothing for pets of all sizes! We specialize in unique pet supplies for dogs, cats, and other pets. So, whether you're looking for the perfect outfit, toy, or pet health supplies, we've got it all!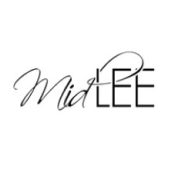 Designed In
Eau Claire, Wisconsin